She had in her Life a lot of ups and downs, and then came
our little sunshine baby Oscar!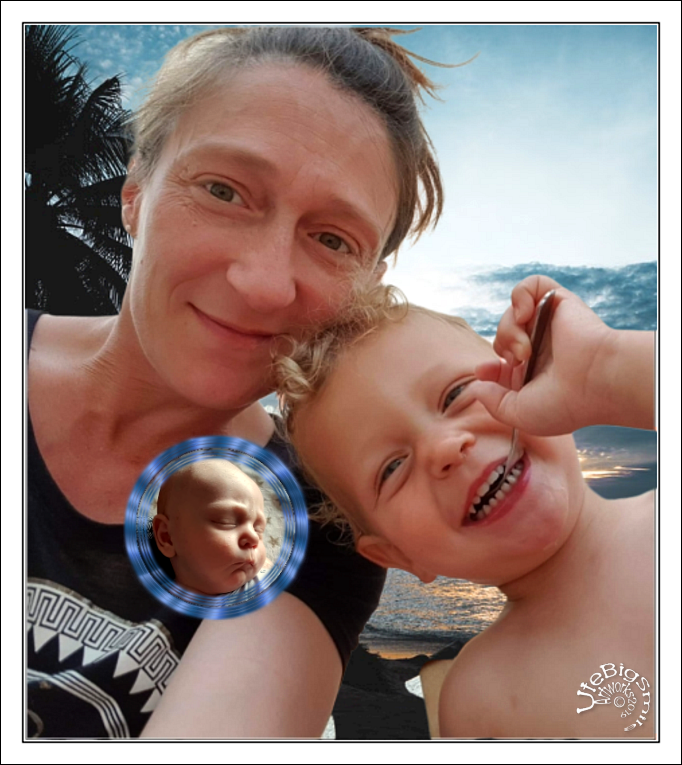 Lichterkinder: Der Körperteilblues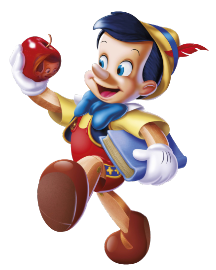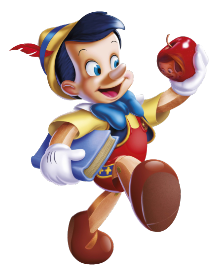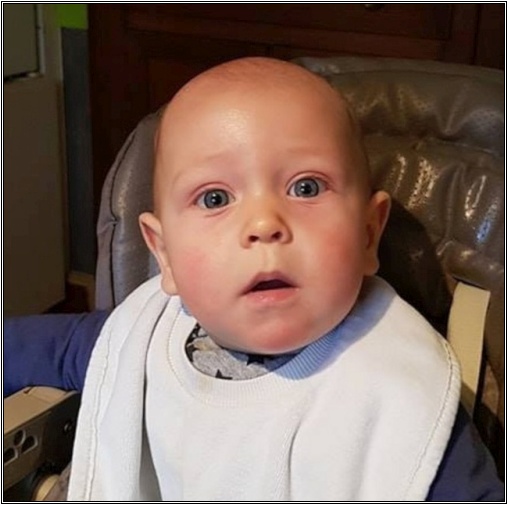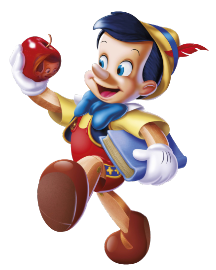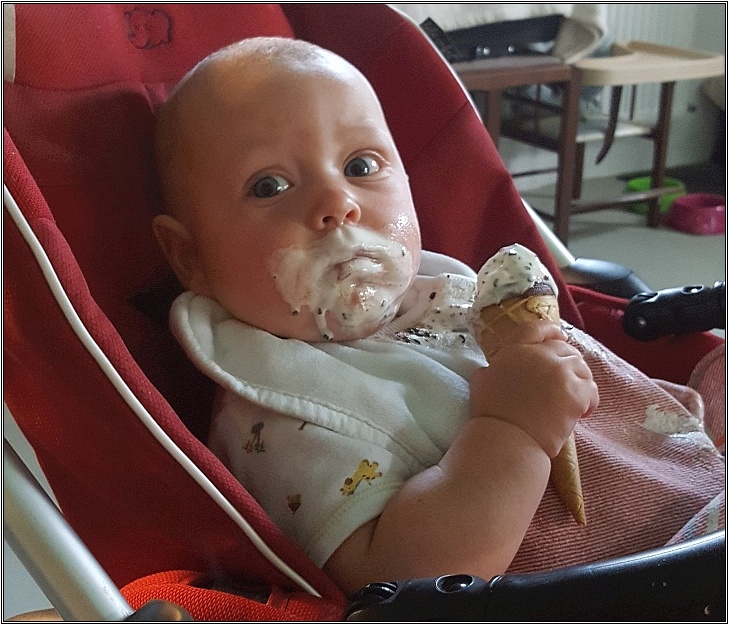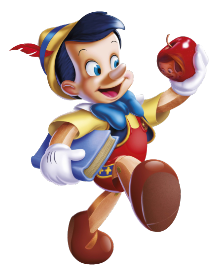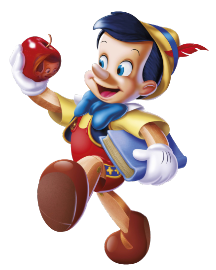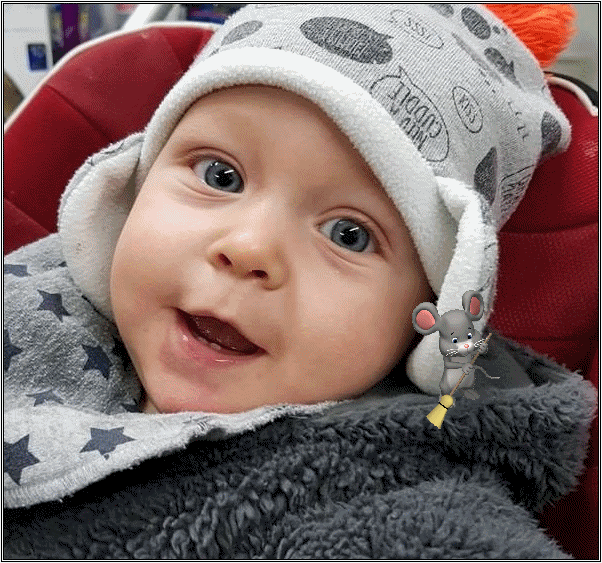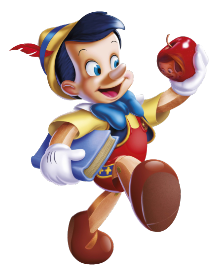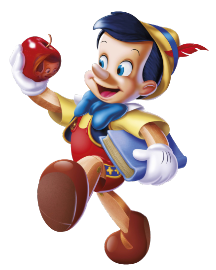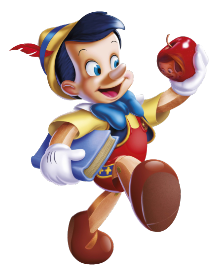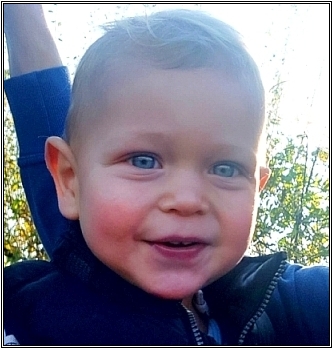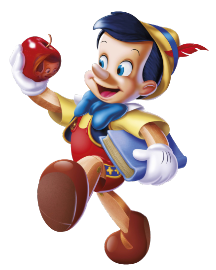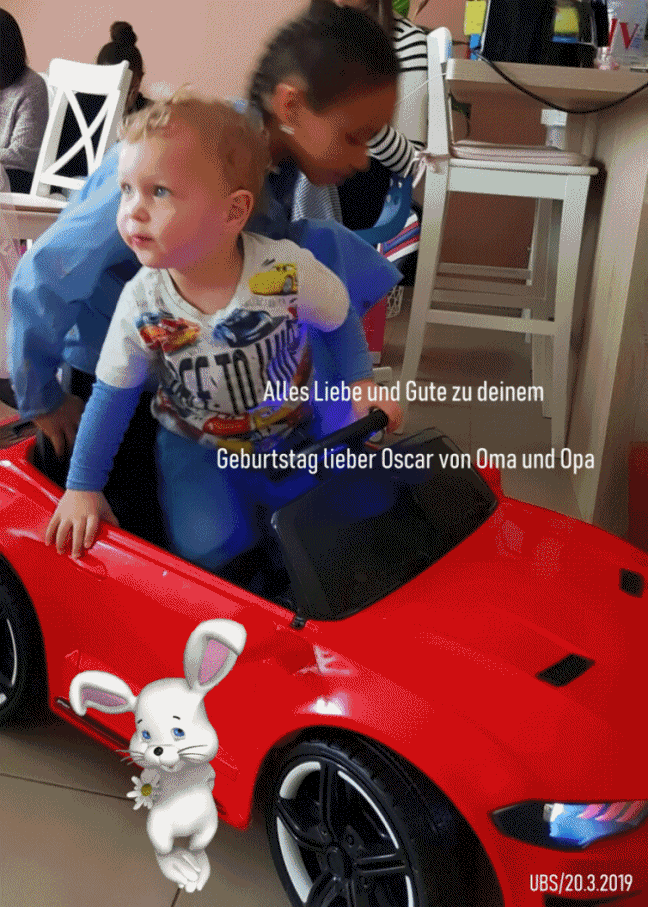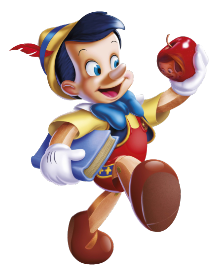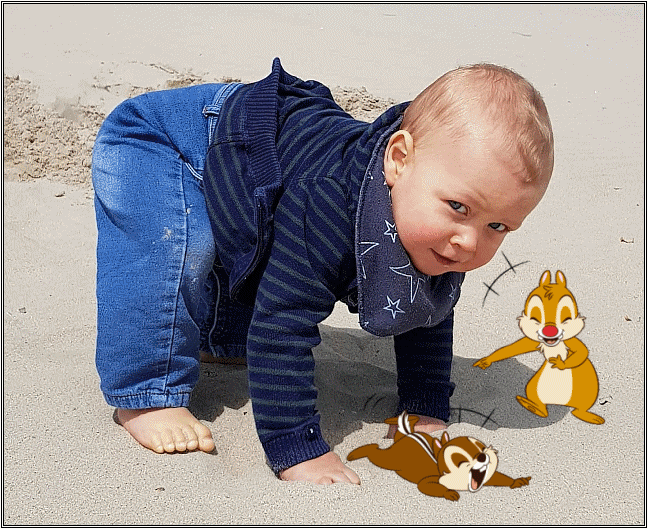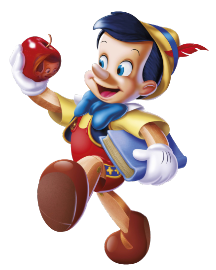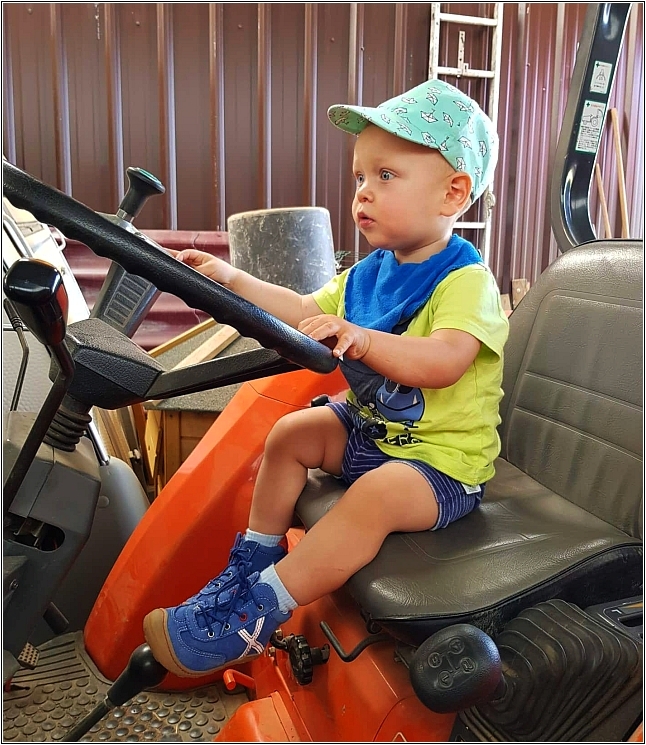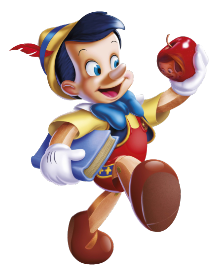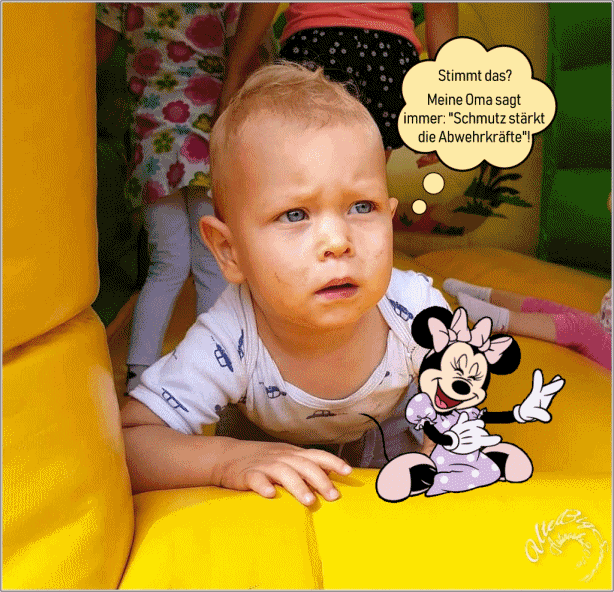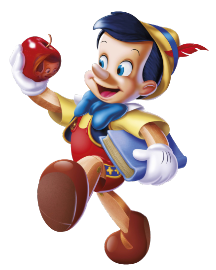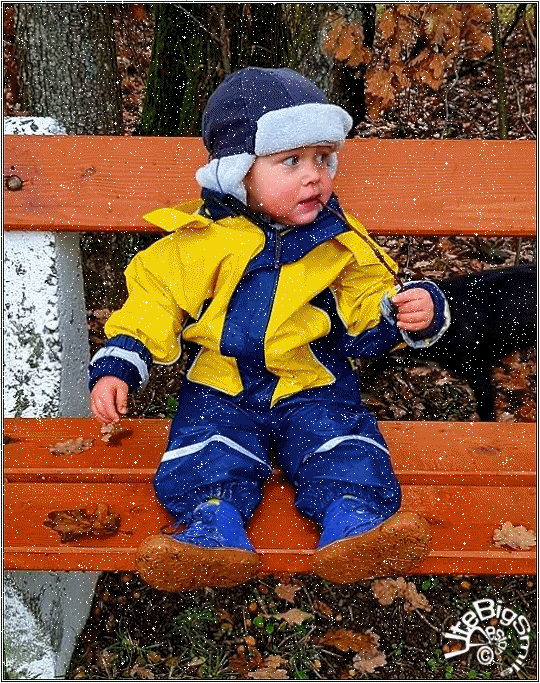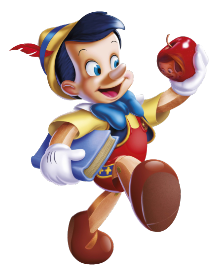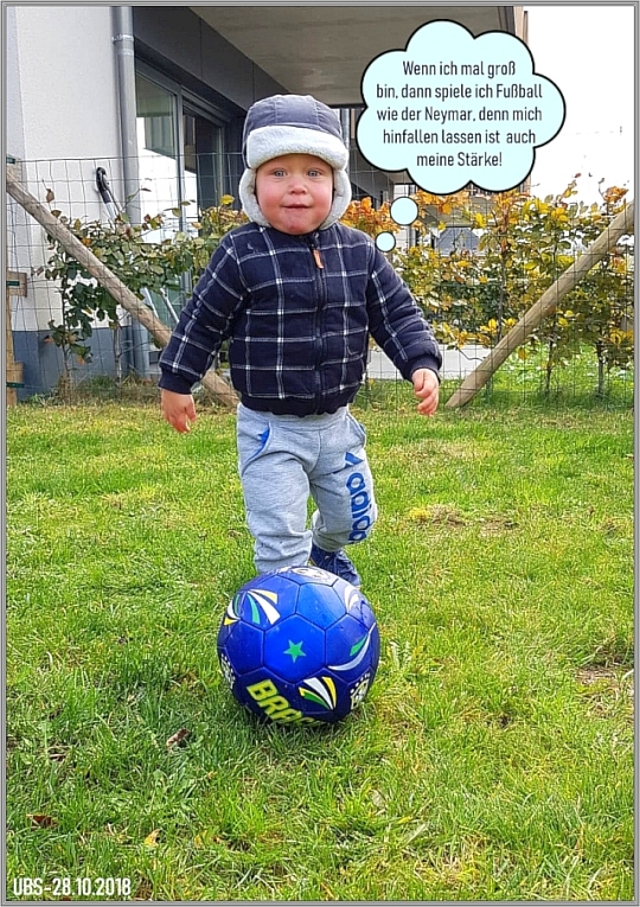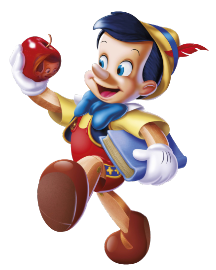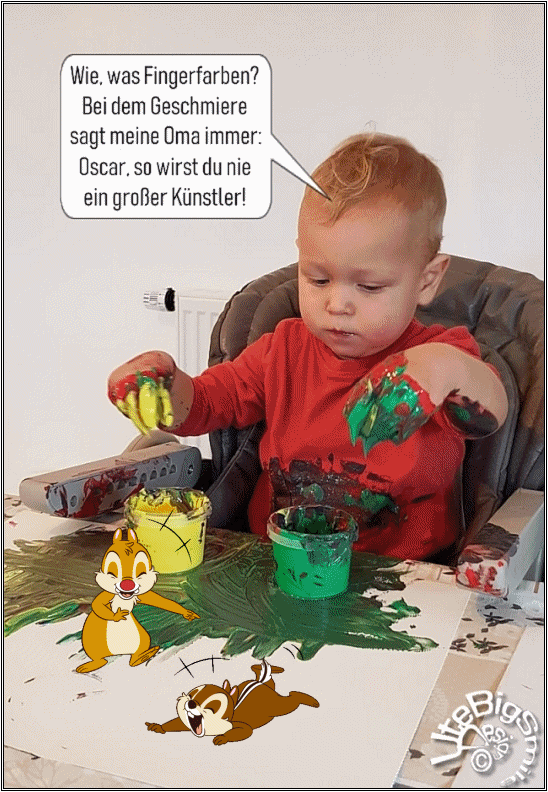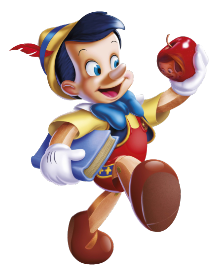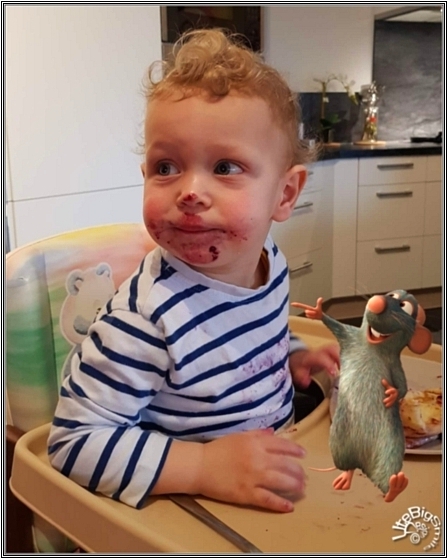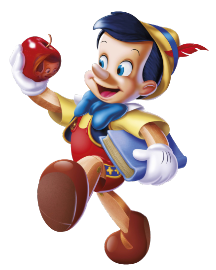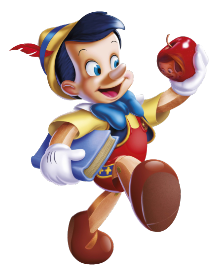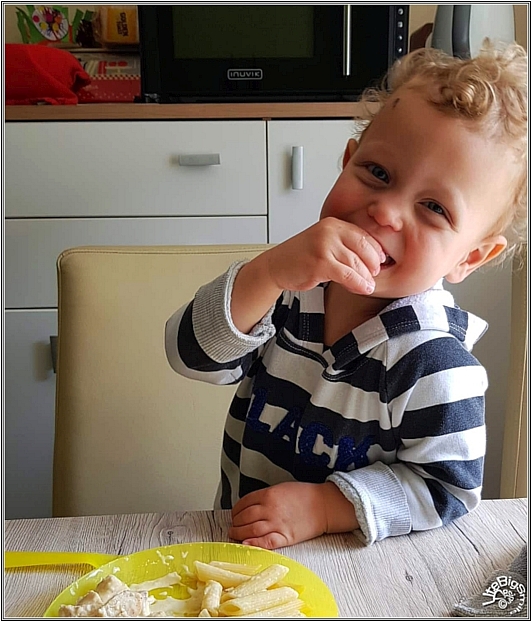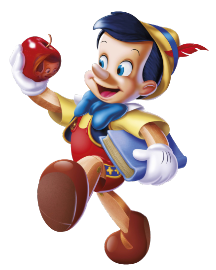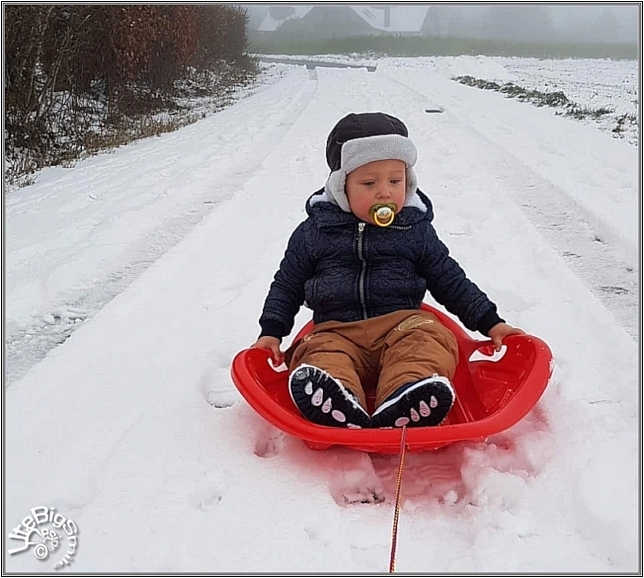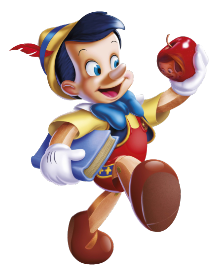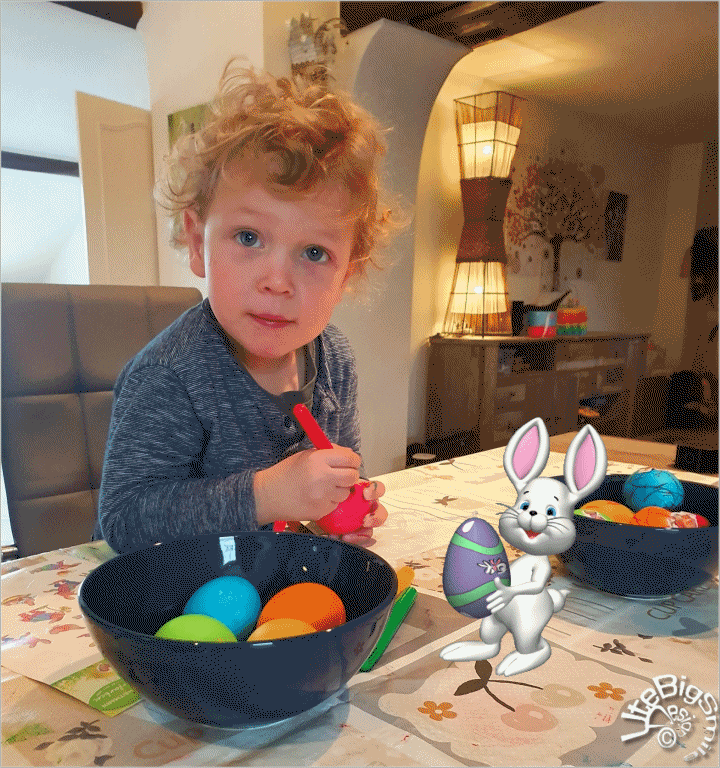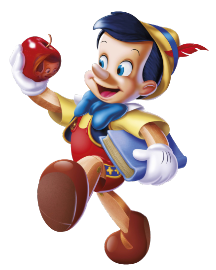 ...and 2 years later came our little Grandson Felix!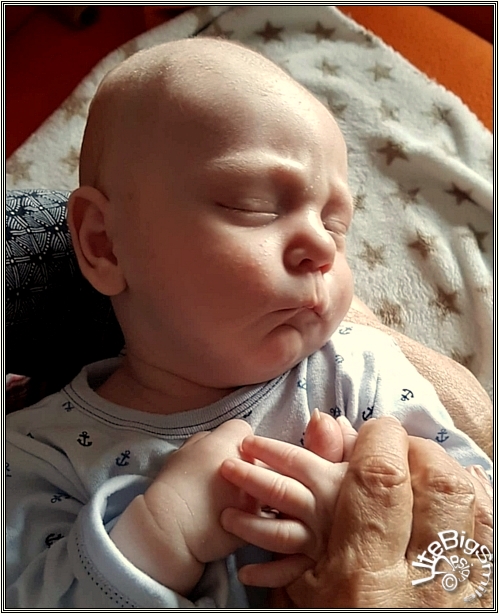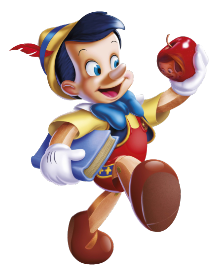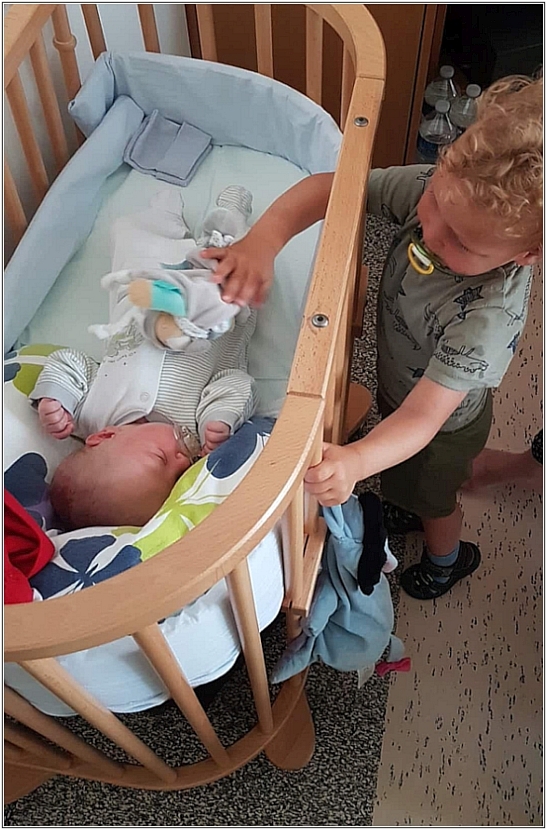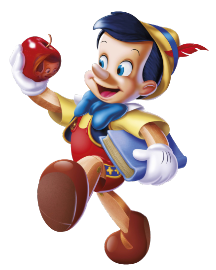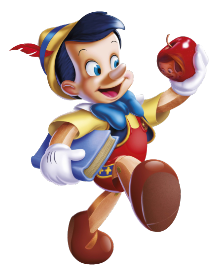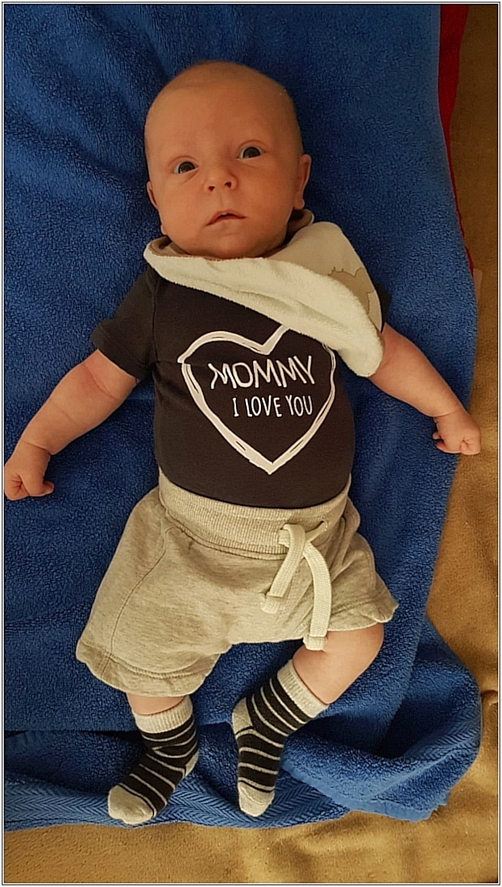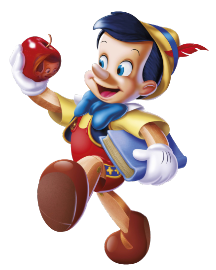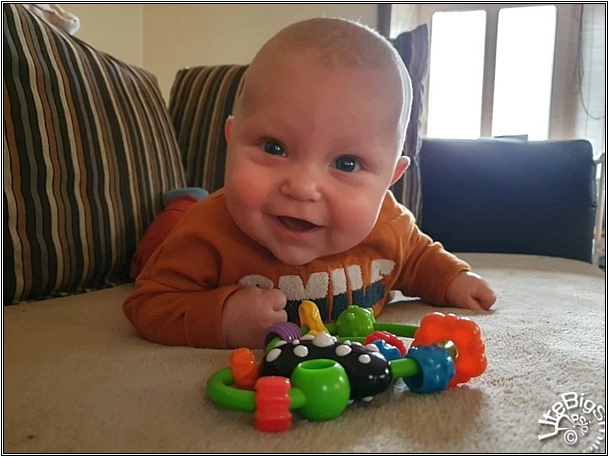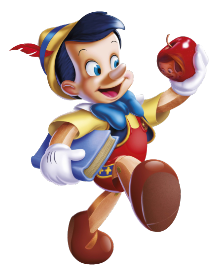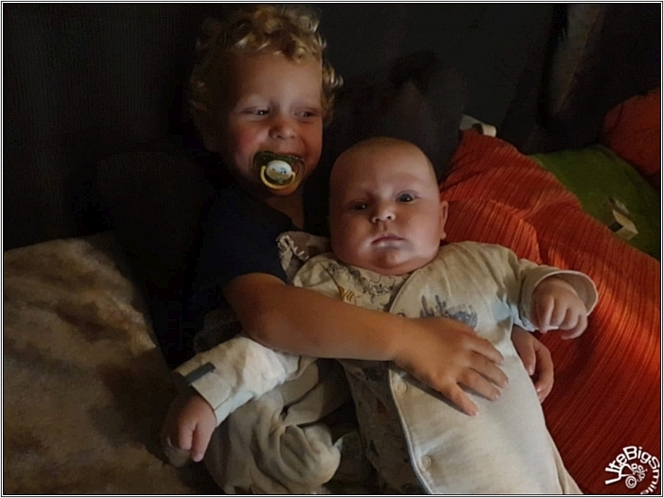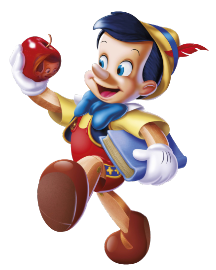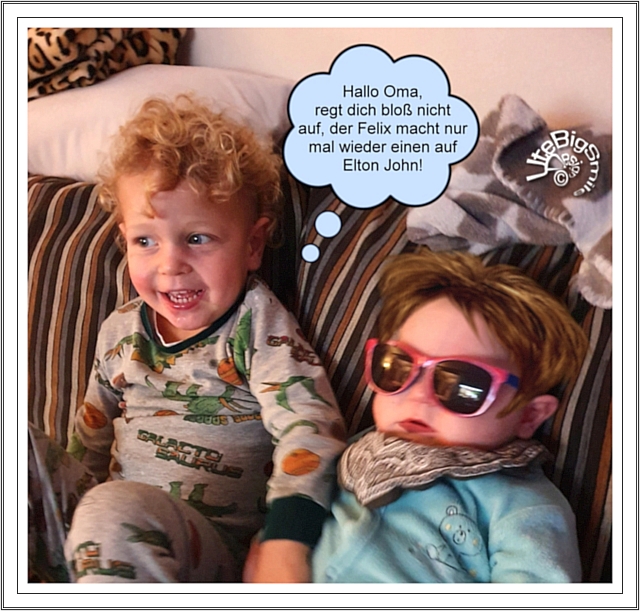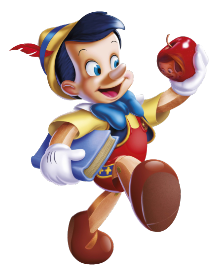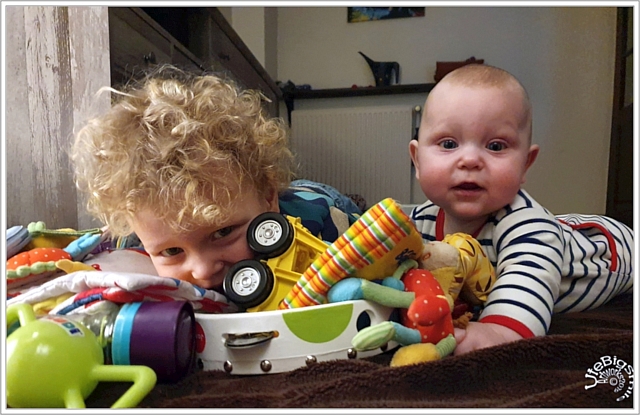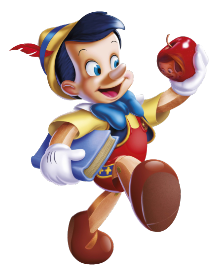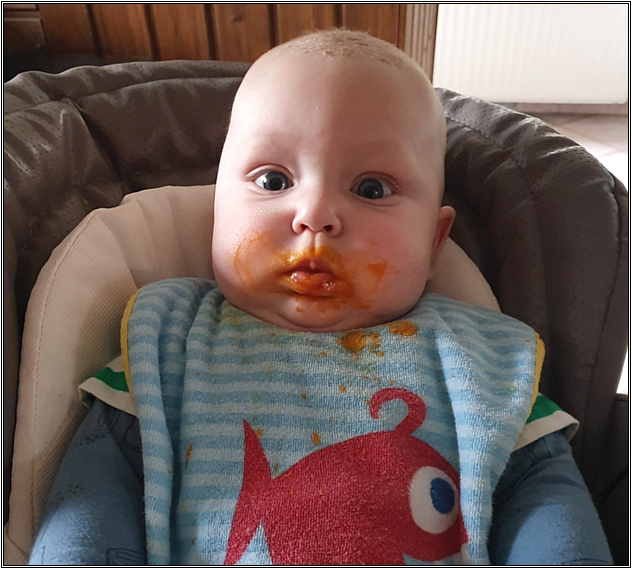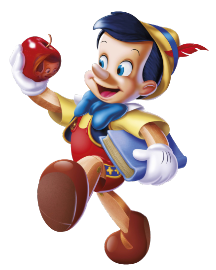 Jetzt ist Felix ein Jahr alt und fängt an zu laufen!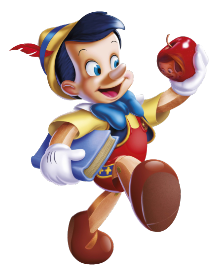 Picture from the 1st of May 2020!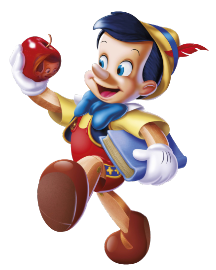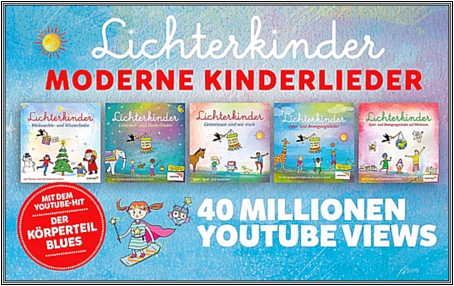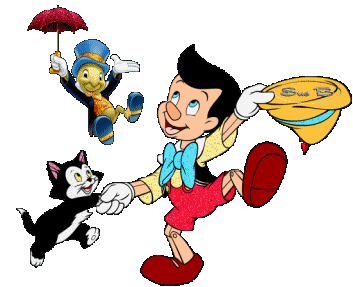 Hier findest du viele tolle Kinderlieder!
Meine Enkelchen lieben sie über alles, Oma und Opa singen sogar mit!