Flavio's precious Poems

Poems from my dear friend Flavio Kern

(Deviant Art and Renderosity)

The Silence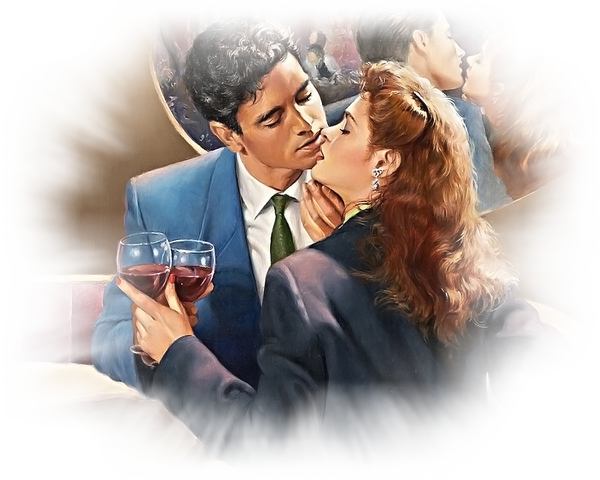 It could be
In the silence that makes me
anonymous lost
without knowing the emotions
what does your body carry
feeling this empty
in the memory of your image
That took me through life.
to feelings
that guided my course
between nature and night
lurk your simple
request for silence for the life that
remains in the waters of Love.
Lullaby
A gentle moment
What was lost
In candor look sweet
Woman once there had been
Mystique part of nature
He carried the seduction
The charm of love
I drunk the soul
Pictures left in memory
Whose like wildflowers
Wish my being drunk
He carried me into yourself
You lose the charm
From the sublime magic
complicity between
Man and woman In this lost Lullaby.
Just She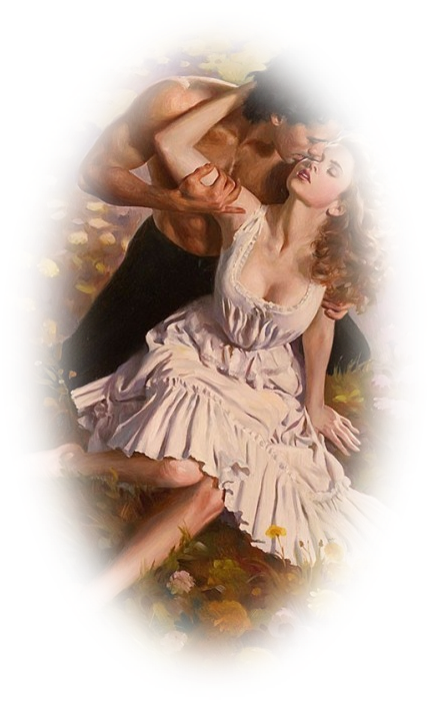 Bloom my smile
The tear that viera
Sorrows in vain
The night solitude
Between thoughts
Of the lives that pass
As light dreams
Fleeting
But the paths lead me
The memories bring me
Love cherishes
Because the brightness of life is Just she.
In Love
You may want to avoid
Afraid that some pain will come
But there is no escape possible
When the hearts of passion fall
They surround us, they tighten
Singilam our dementia
They rob us of our reason
The chest is throbbing
The tremendous body
In a mixture of desires
and feelings
that raise my soul
Giving me the beloved
Always a reason to live
The beginning and the end
Being able to feel Both of us In love.
Seduction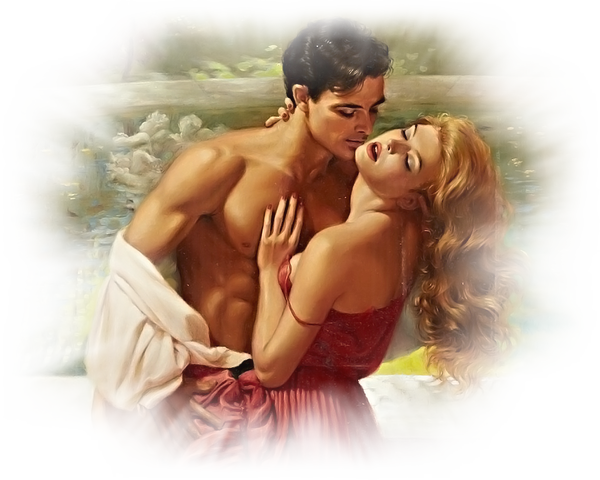 As if it had been perfect
His distant gaze
Inebriated by his naked body
Contained in the exstasy of love
However much it might be
The feeling that embraces me
As if it were freedom
Of life that comes out
Netes magic charms
Fully lost in passion
Of the caresses always remembered
Who make gardens of the past
As if they were roses at birth
You take me in your charm
Sensitive and unprotected In this
moment of seduction.
Another Lullaby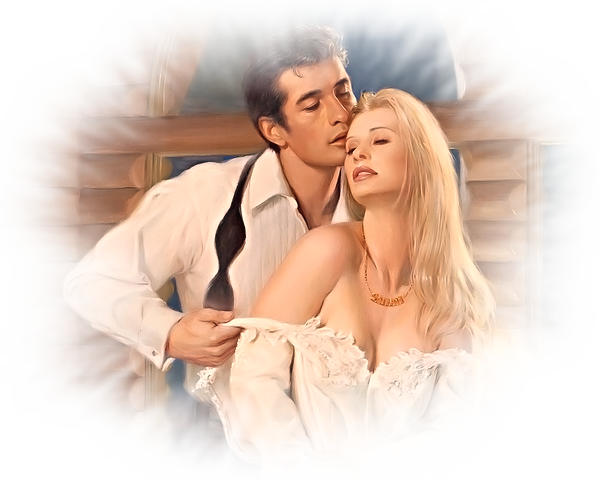 It was like the time to pass
Without wanting or saying anything
Behind this window
Lost in my look
The sky was filled with nostalgia.
Who left?
Leaving this empty
That in my heart existed
I have left the lullaby
Of the memories lived
On the road of your affection in
the arms of your love.
Inertia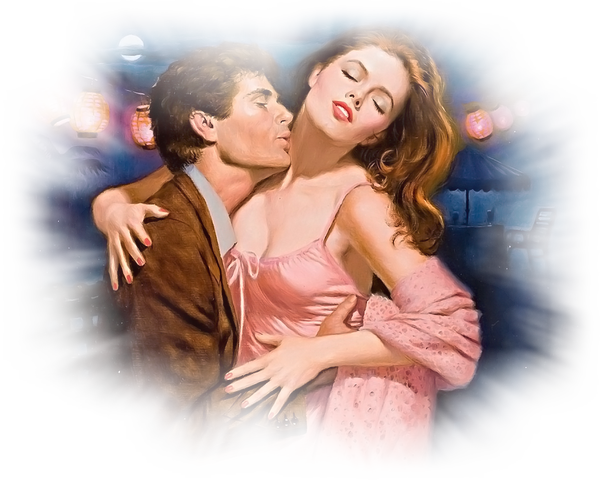 How life goes by
In unlikely moments
To be consumed
How the cigarette access
And it rolls in the mind memories
From past
From moments not lived
Which brings me to this place.
It consumes me this inertia
That made me reasons once
What is made meaningless now
Because of love
My heart still beats By desire
my body still burns.
Released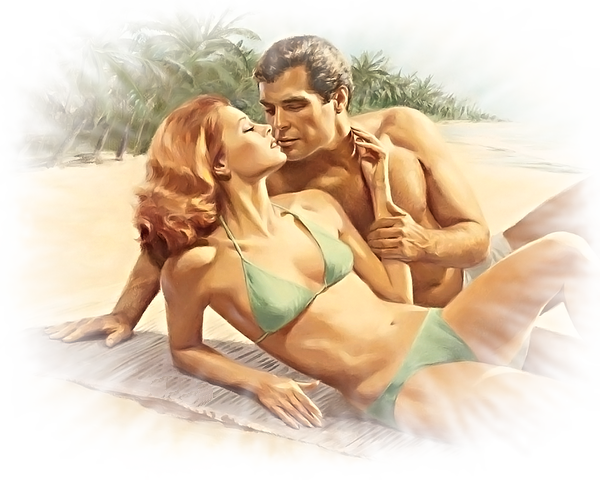 Why walked the soul
Of those who wanted to fly
In sparse memories.
Old dreams
I'm going to the same pool
Bathe in the tenuous images
That take my mind away
Undressing my soul
As if lost
Of tears that do not run
Like the rays of the sky
Shining in your beauty
I look the way forward
I feel free Because the roads I've been
through I'm already here.
Silence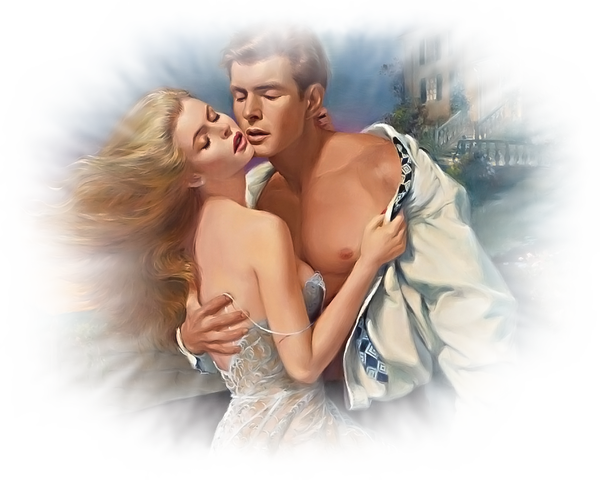 It could be
In the silence that makes me
anonymous lost
without knowing the emotions
what does your body carry
feeling this empty
in the memory of your image
That took me through life.
to feelings
that guided my course
between nature and night
lurk your simple
request for silence
for the life that remains in the waters of love.
Violins
Softness went into the air
Turned the room
came into me
So I saw you like this
With light shading
Your body reflects
Just like violins playing
This music that makes me drunk
How I wish for you
They are violins orchestrating
Photos of you
Who dance in my being that you
very much believe.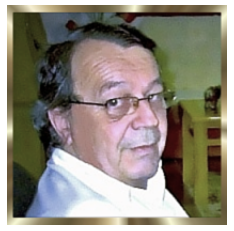 Thank you dear Flavio for letting me share some of your beautiful poems here on my homepage!
Obrigado Flavio por me deixar compartilhar alguns de seus belos poemas aqui na minha pagina inicial privada!