Come with me into my new digital Graphicworld
This Site was built by me in loving Memory for
my beloved

children Diana and Steve
No one sees the garden as vividly, or cares about it passionately, as the child who grows up in it...
(Carol Williams)
Please sign my Guestbook
It's not what you look at, it's just what you
see!

(Henry D. Thoreau)
The train of life drives us into the unknown,
he travels weeks, months, years and we have no idea
where we are going!?
!
Thank you very much my dear Tina
Counter kostenlos

I wish you all a marvelous Autumn
!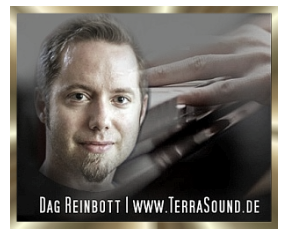 Ann Stalls 2009

All Rights Reserved

Designed by AnnStalls & UteBigSmile