Come with me into my new digital Graphicworld
Memory, Poem- and 3d-Graphicpage
This Site was built by me
in loving Memory for my beloved children
~ Diana and Steve ~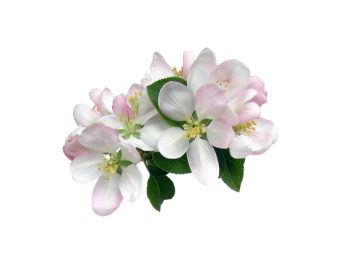 The Silence
It could be
In the silence that makes me
anonymous lost
without knowing the emotions
what does your body carry
feeling this empty
in the memory of your image
That took me through life.
to feelings
that guided my course
between nature and night
lurk your simple
request for silence
for the life that remains
in the waters of love...
~ Flavio Kern ~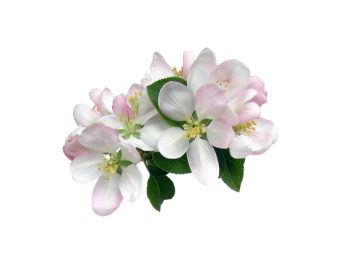 Please visit Flavio's new Poem-Page here: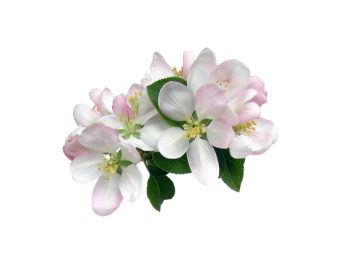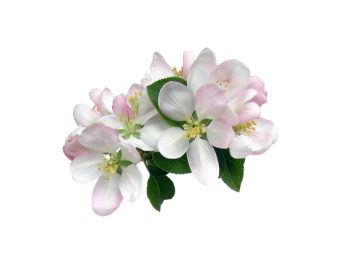 No one sees the garden as vividly,
or cares about it as passionately, as a little
child who grows up in it.
~ Carol Williams ~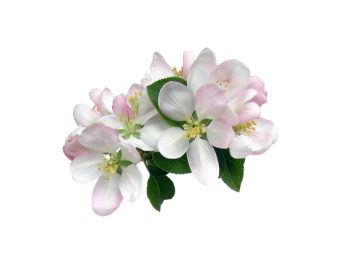 It's not what you look at that matters,
it's just what you see!
~ Henry D. Thoreau ~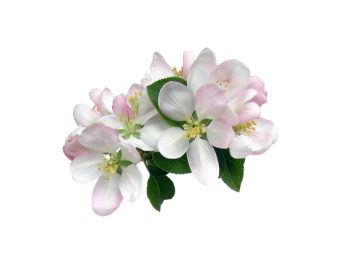 Once, when you feel sad,
just look up to the sky, then you will see
that every dark cloud is passing by.
~ TinaH. ~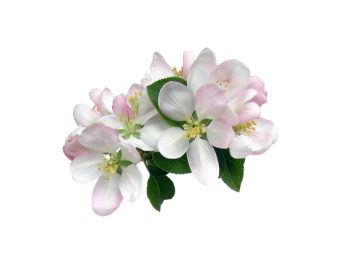 Golden, crisp leaves falling softly from almost bare trees,
Lifting and falling in a hushed gentle breeze,
Slowly dropping to the soft cushioned ground,
Whispering and rustling a soothing sound.

Coppers, golds, and rusted tones,
Mother Nature's way of letting go.
They fall and gather one by one,
Autumn is here, summer has gone.

Crunching as I walk through their warm fiery glow,
Nature's carpet rich and pure that again shall grow,
To protect and shield its majestic tree,
Standing tall and strong for the world to see.

They rise and fall in the cool, crisp air.
It's a time of change in this world we share,
Nature's importance reflecting our own lives,
Letting go of our fears and again, too, we shall thrive.
© Edel T. Copeland
Source: https://www.familyfriendpoems.com/poem/autumn-leaves-5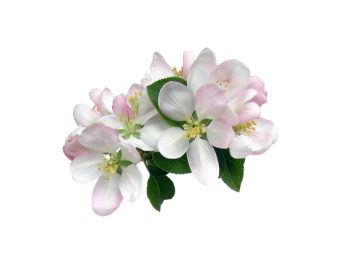 Free Visitor Counter

I wish you a wonderful
Springtime and I thank you for your visits!